Project Brief
Client:
THS Contract
Greenville, North Carolina
Services Provided:
Website Design & Development
View Similar Projects:
Outer Banks, Retail, THS Contract
Project Description
The Hammock Source is the world's largest manufacturer and seller of hammocks. They are now expanding into the large scale hospitality industry, with the help of Bold Print Design Studio.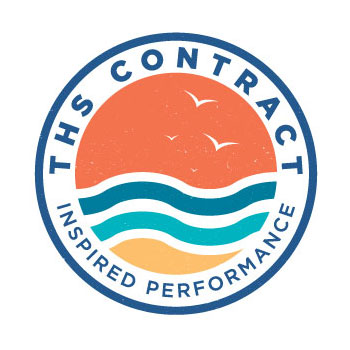 Another great American Dream story that begins with a single person in a garage, hand-tying hammocks. Today, the Greenville, NC-based family company is now home to the most recognized hammock brands on the market: Hatteras Hammocks, Pawleys Island Hammocks and Nags Head Hammocks, as well as Key West Hammocks and Castaway Hammocks, both available lines in national retail chains at value-based pricing. If all that relaxing was not enough, the company is also home to The Real Deal Brazil, creating rugged hats, bags and accessories that began their life as protective cargo tarps on trucks in and around the Amazon rainforest.
Dominating the retail market, The Hammock Source began to focus on the multi-national hospitality industry, with a focus on providing hotels, restaurants and other large-scale industry related companies with outdoor furniture that will please their patrons AND handle the long term use and abuse of the masses. This was the start of THS Contract.
Bold Print Design Studio was thrilled to be awarded the contract for developing their logo & branding identity as well as the clean and informative site to display their capabilities. The site is quite large with multiple categories of products, and each product's description pages have beautiful, large photo galleries. The homepage features a slider with strikingly large and bold photos and the unique diagonal lines separating content is carried throughout the website.